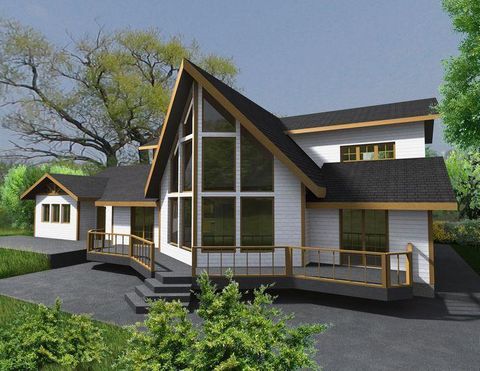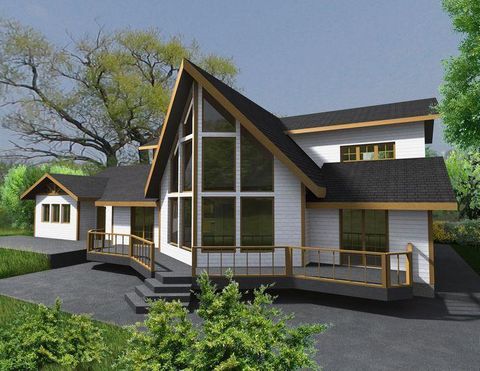 A Frame House Plans
The A Frame home is a stylish design that will set your home apart from the rest. Originally, the A Frame home gained popularity in the 70s and 80s, however, it's striking design is still chosen by many homeowners.
Our Collection Of A-Frame Home Plans
 Select the features you want from the search below to get one step closer to your dream home
Need To Ask A Question?
Our team is always on hand to help you with any questions and queries.
Contact us today for guidance on your purchase.