Collections
Browsing through our collections may help you quickly find the perfect design for you.
Each brings their own charm, features, and amenities.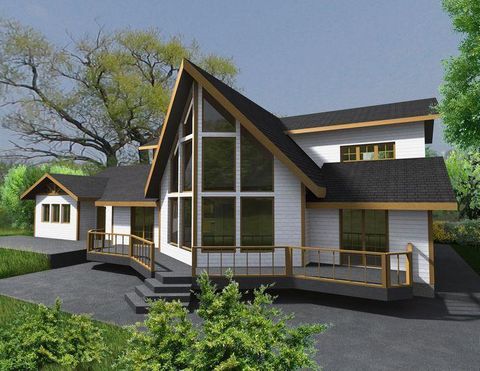 A Frame House Plans The A Frame home is a stylish design that will set your home apart from the rest. Originally, the A Frame home gained popularity in the 70s and 80s, however, it's striking design is still chosen by many homeowners. We provide bespoke A Frame home….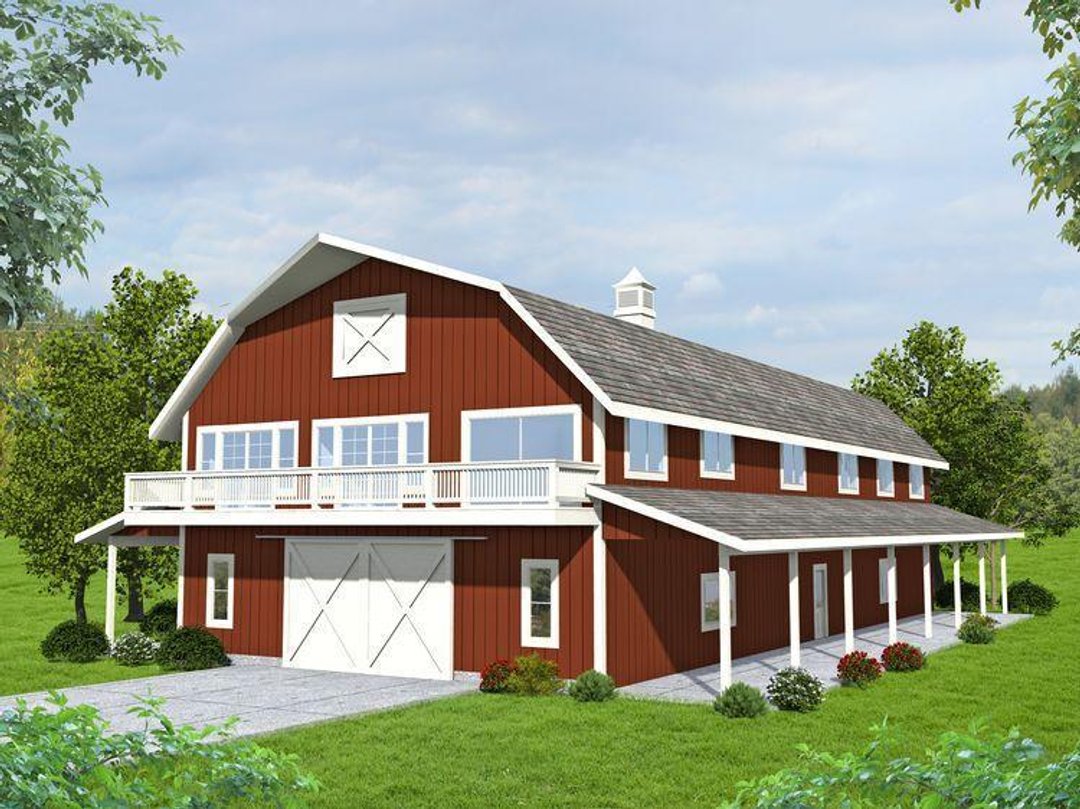 Barn Plans  Barns or barn houses are instantly recognisable, and their architectural design has recently exploded in popularity. We provide barn house plans to suit a variety of tastes, preferences and needs, and we can customise your barn house to fit your exact…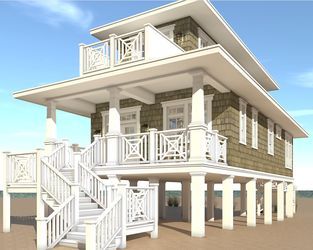 Beach House Plans We provide premade beach house plans to help you build the perfect vacation home with ease. Regardless of whether you want to build a small bungalow, or a luxurious modern beach house, we've got you covered. With our extensive catalogue of beach and…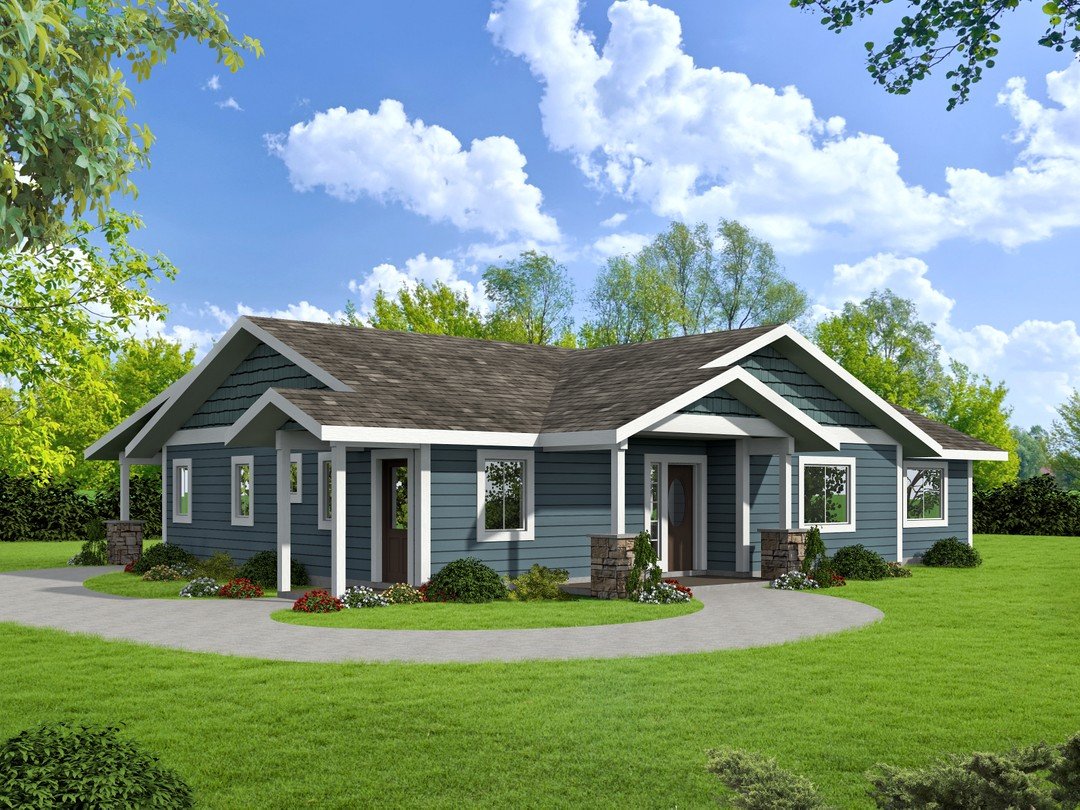 Bungalow House Plans Bungalows have evolved over the years to become a stylish home choice for families and individuals of all ages. Whilst they're typically associated with older homeowners, modern bungalow house plans suit many different lifestyles, and they can be…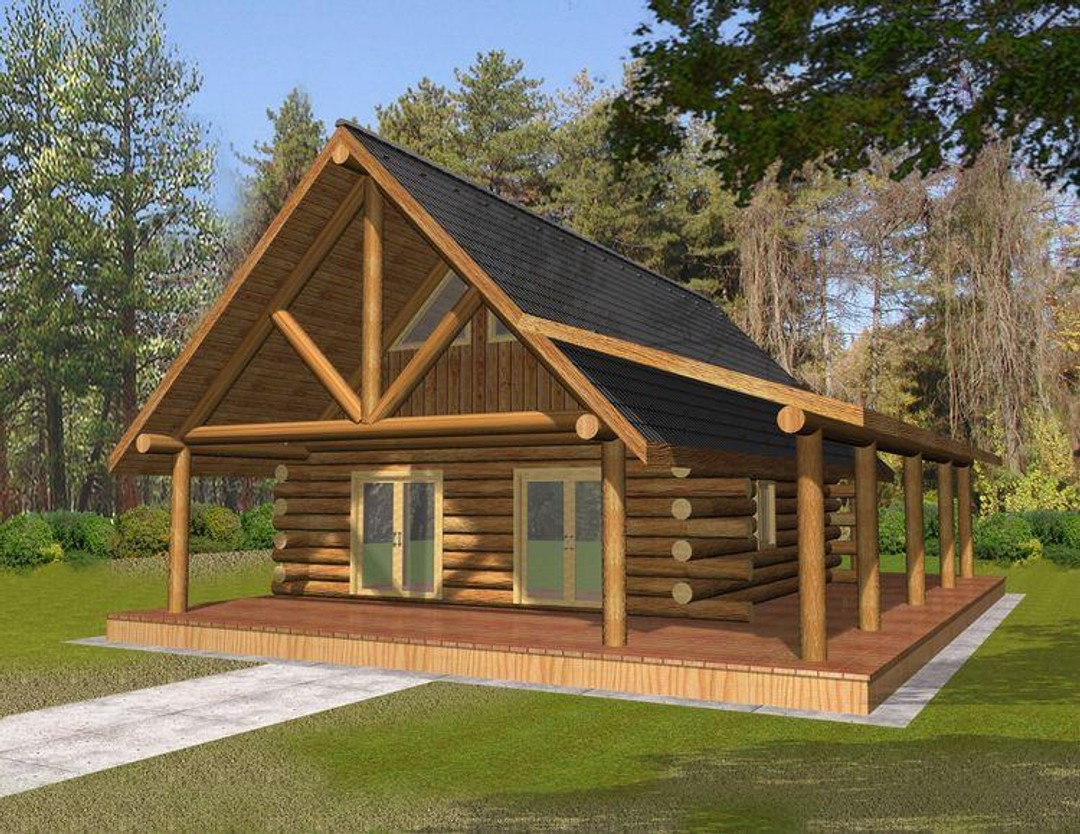 Cabin Plans Here at Home Stratosphere, we understand just how much work goes into creating the perfect vacation home. Fortunately, we offer a selection of premade cabin plans to get you one step closer to creating the ultimate haven for your holidays.  We provide a…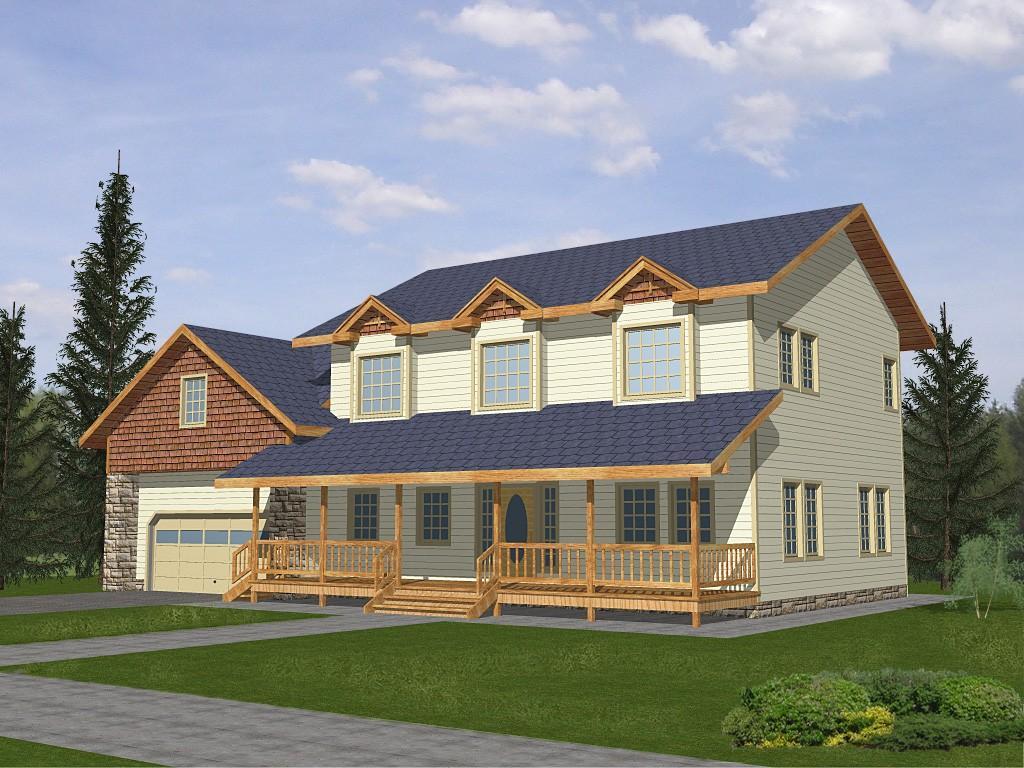 Cape Cod House Plans  Cape Cod style homes have been sought after by many American families for centuries. The stereotypical Cape Cod style home originated in New England in the 17th century, however, they also increased in popularity significantly in the 1930's. …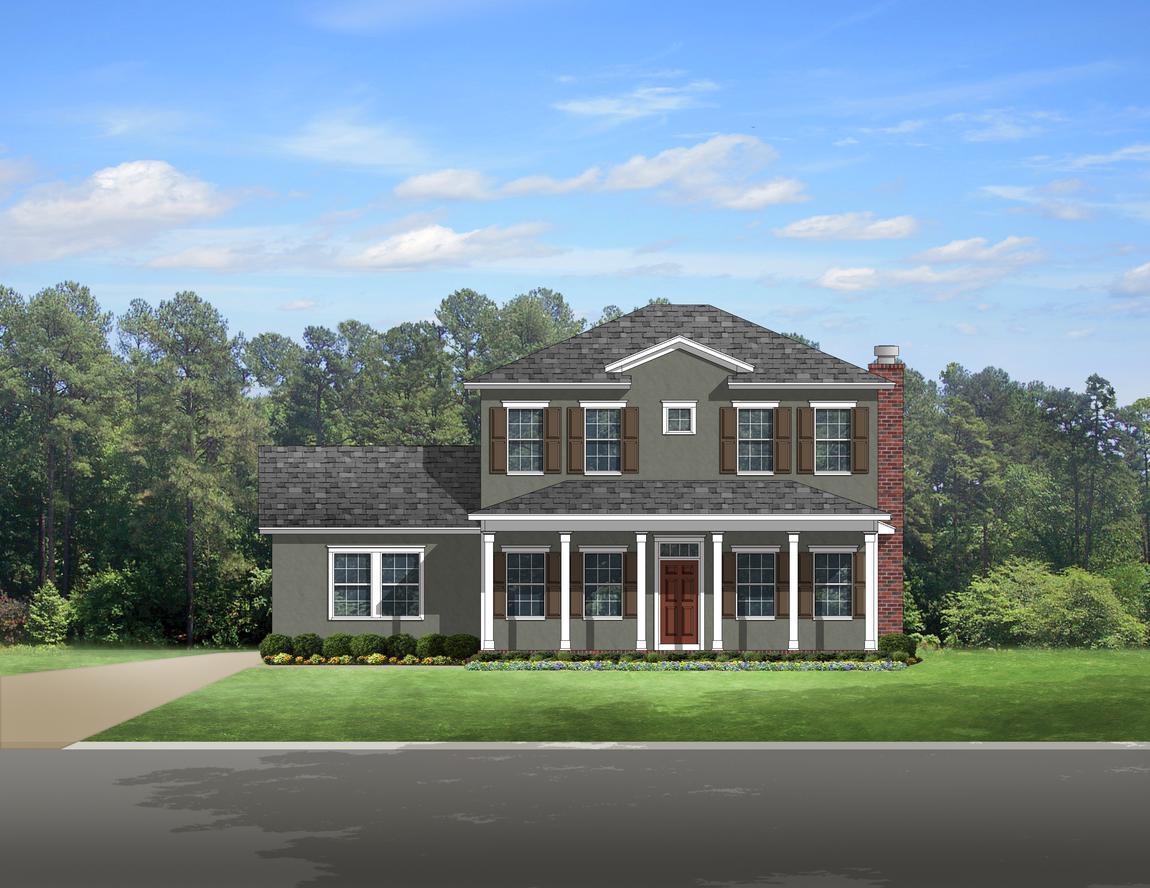 Colonial House Plans  We stock a wide selection of colonial house plans that are available to purchase right from our website. Colonial style houses are the perfect choice for those who prefer an uncomplicated yet sophisticated lifestyle, as this style of home was…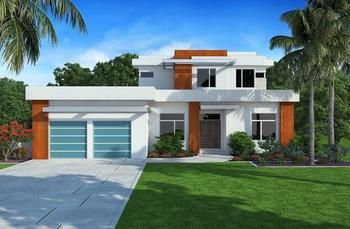 Modern House Plans If you're looking to incorporate the latest contemporary house design trends into your new build, our modern house plans are the ideal option for you. Modern houses come in all shapes and sizes, however, their clean-lines and pared-back features are…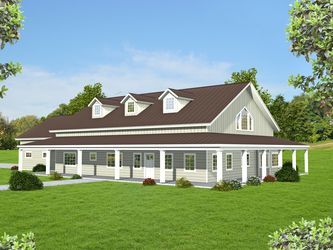 Country House Plans Does the simplicity of country living appeal to you? Our country house plans are customized to suit the ease and informalities of living in a rural location. Country style houses are  currently experiencing a resurgence, and many homeowners have…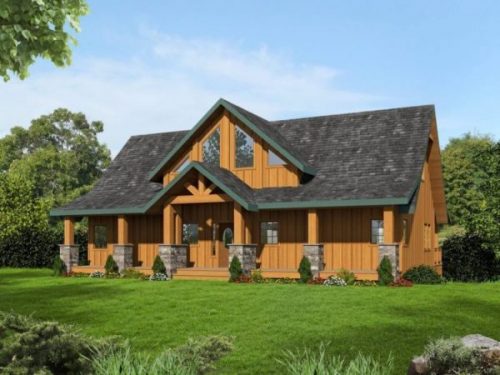 Craftsman Home Plans Does the simplicity of country living appeal to you? Our country homes are customized to suit the ease and informalities of living in a rural location. Open concept living spaces and sprawled out floor plans are designed specifically to celebrate…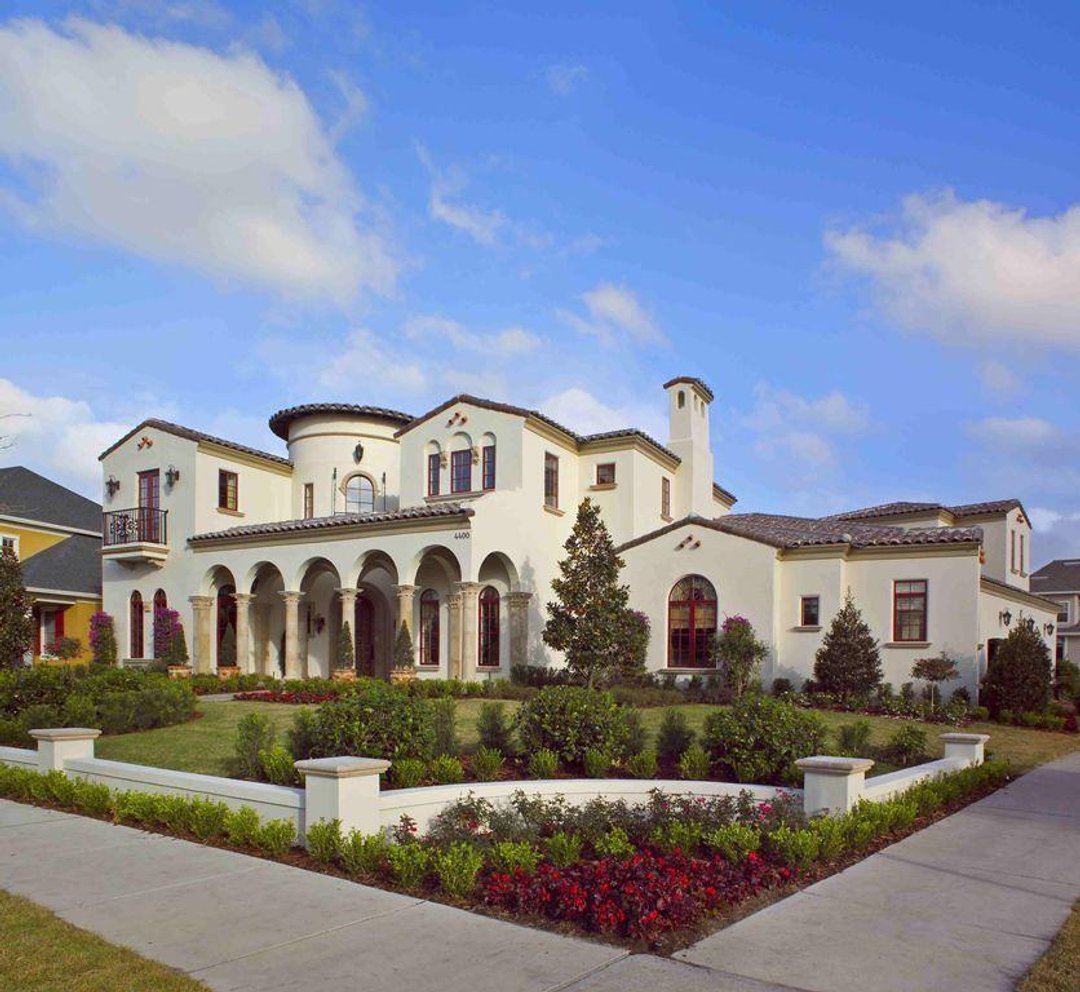 European Home Plans The European home style takes the best of classic Old Country design and adds all the comforts of the modern world to create a custom home design that commands attention. This style encompasses designs with touches from across Europe, from timber…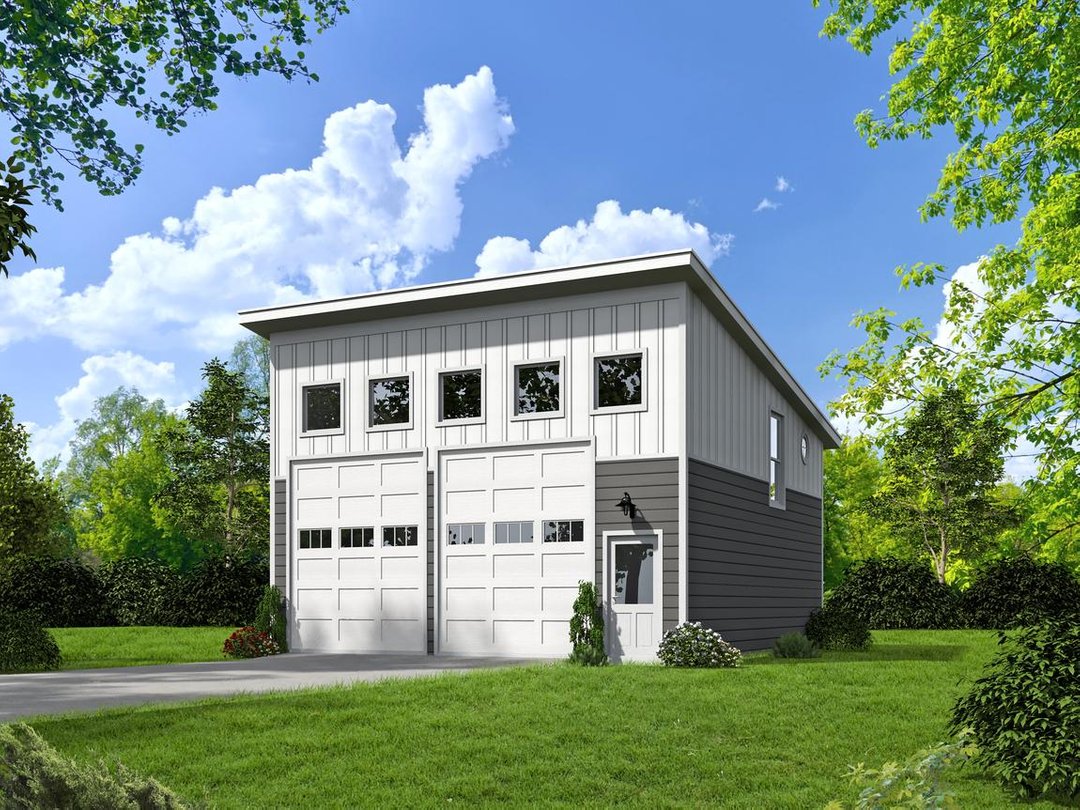 Do you need more garage space than your house design plans provide? Perhaps you want to tear out your existing carport and build a garage in its place. Whatever your reason for needing a garage, you'll find a collection of great garage plans here at Home Stratosphere…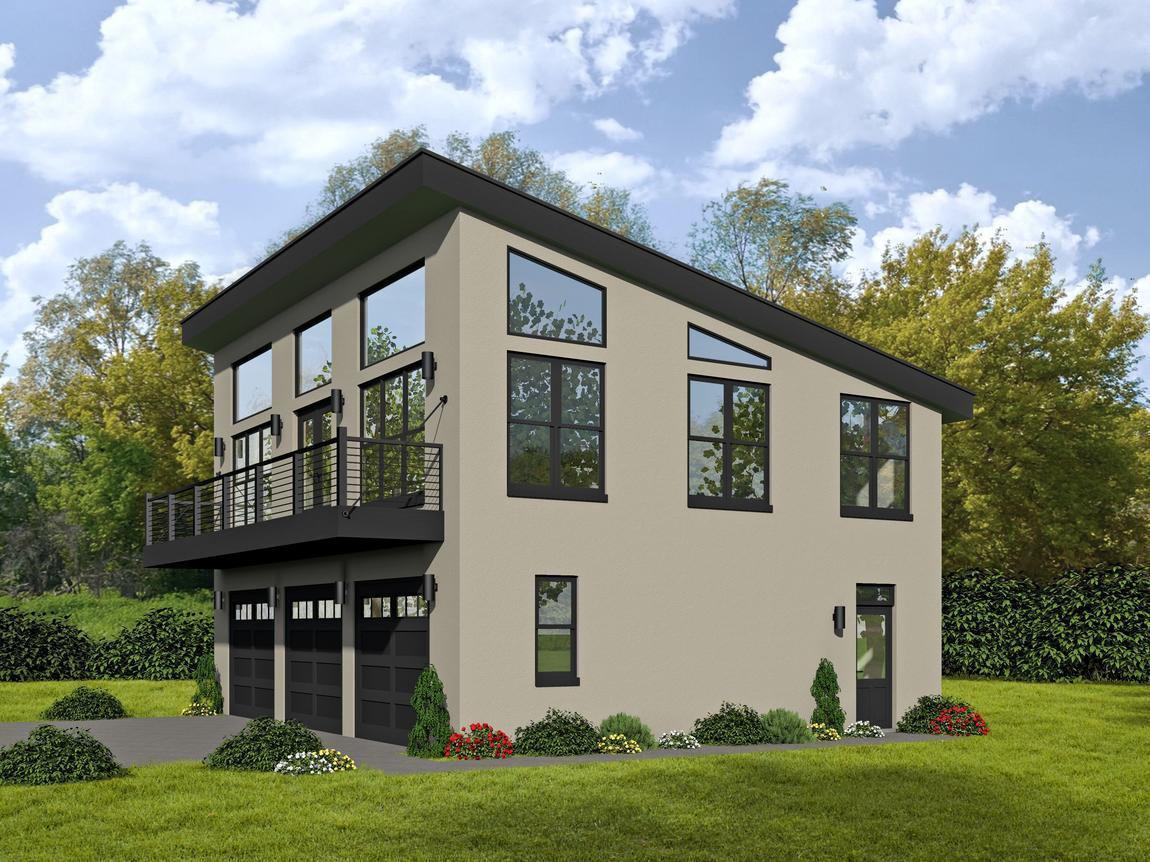 If you love your house design plans but need a little more space, consider our collection of Garage House or Garage Apartment plans. A garage apartment design provides parking and storage for additional cars, RVs, boats, and more while also adding living space: and…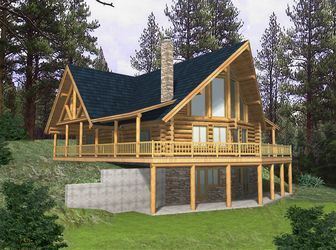 Log homes celebrate the great outdoors while displaying spectacular architecture. From simple to intricate in design, our log homes will provide you with a peaceful and tranquil lifestyle you are seeking. In a vast range of sizes, the log homes we offer can serve as a…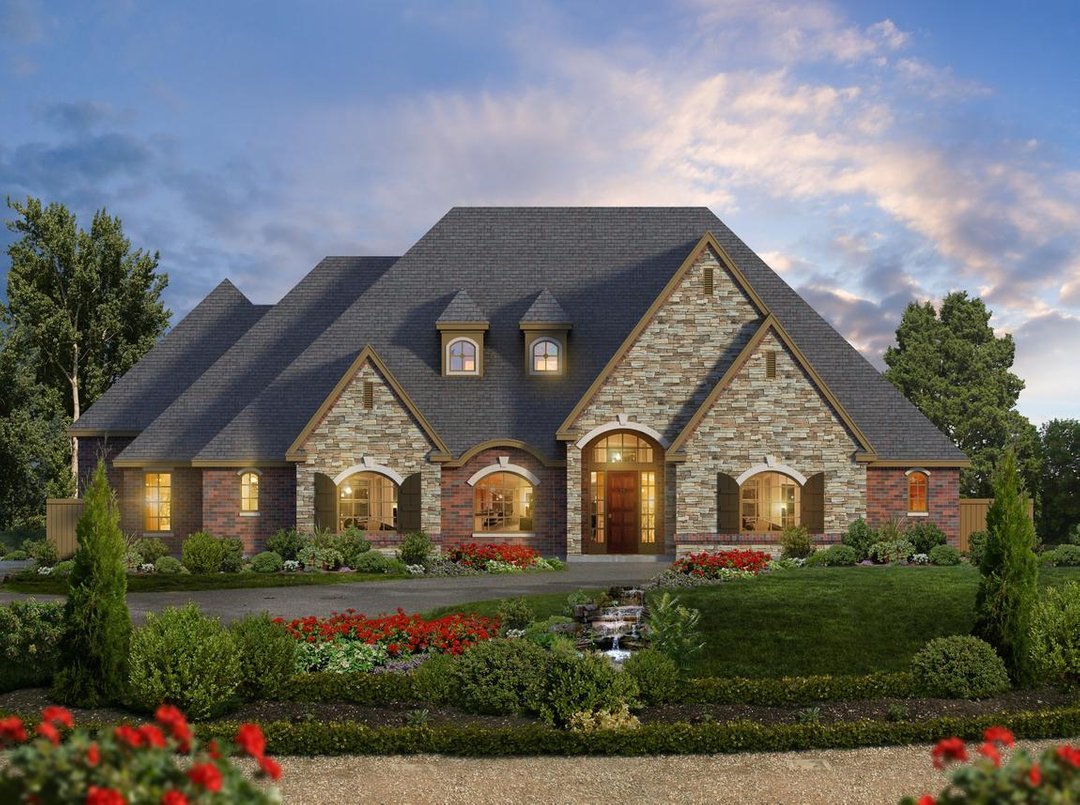 Are you seeking a home that meets your lavish lifestyle? Luxury home plans are typically over 3000 sq. ft. and are sure to charm you with their special architectural details. Showcasing gorgeous elements such as built-in cabinetry and grand vaulted ceilings, these…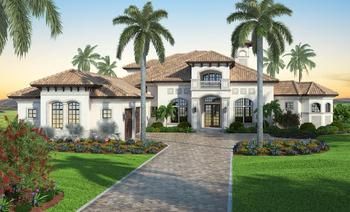 If you are searching for a getaway inspired by the architecture of countries in the Mediterranean, look no further. Our Mediterranean house plans captivate the easily recognizable style of Spain, Italy, Portugal and other countries in that region. Typically displaying…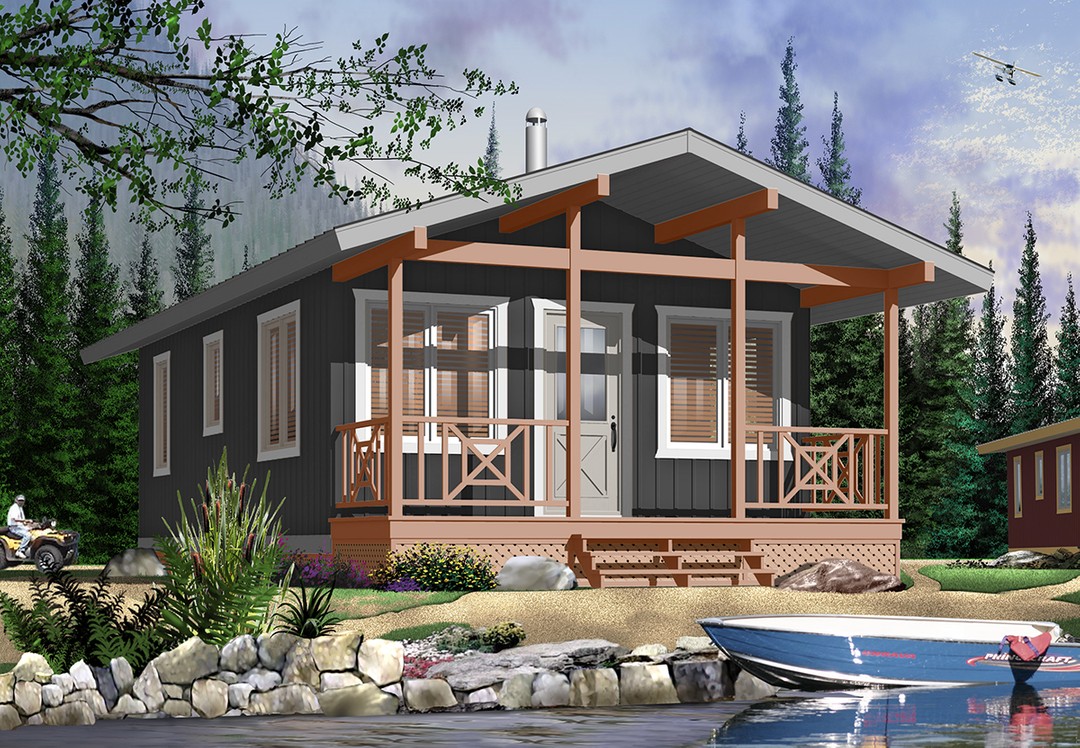 A mountain house plan is the perfect dwelling for a retreat away from city bustle. If you want your home to be a sanctuary where you can enjoy the great outdoors, these house plans will be a perfect fit for you. With large windows displaying a stunning mountain view…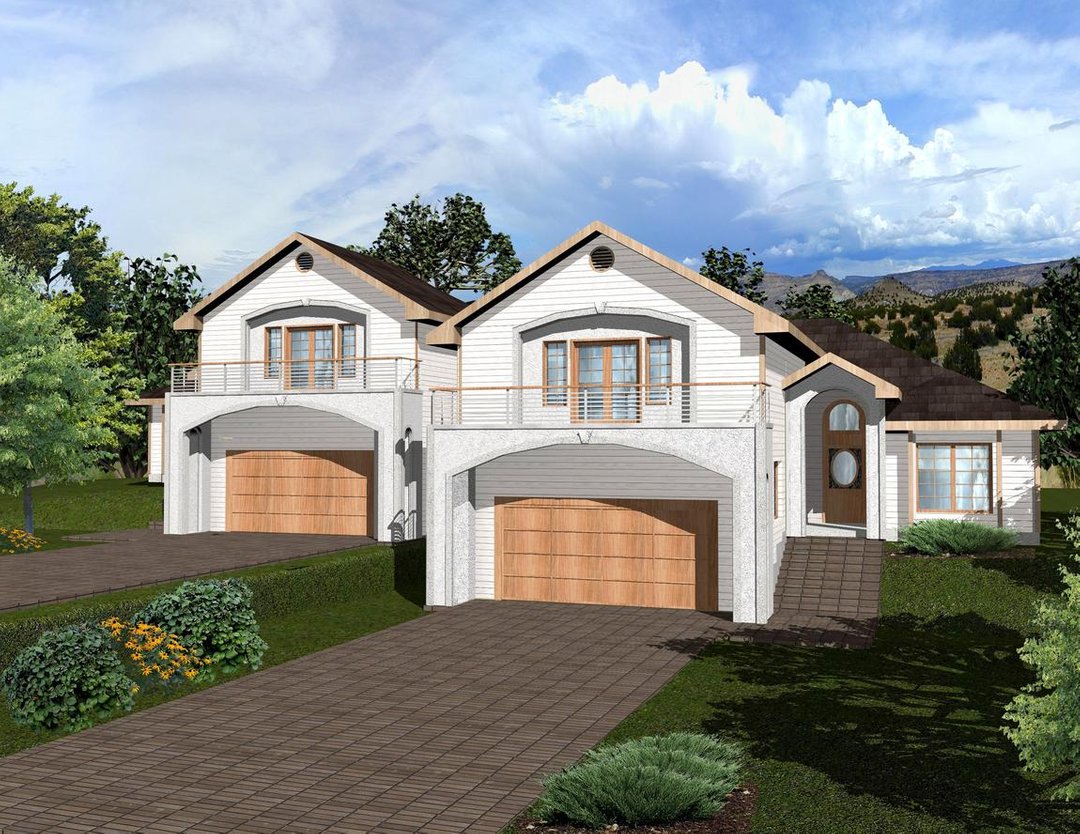 Multifamily homes are escalating in popularity as their value is becoming increasingly more realized. Often functioning as an investment property or rental units, the reward of renting to other families is appealing more and more to homeowners. These home plans are…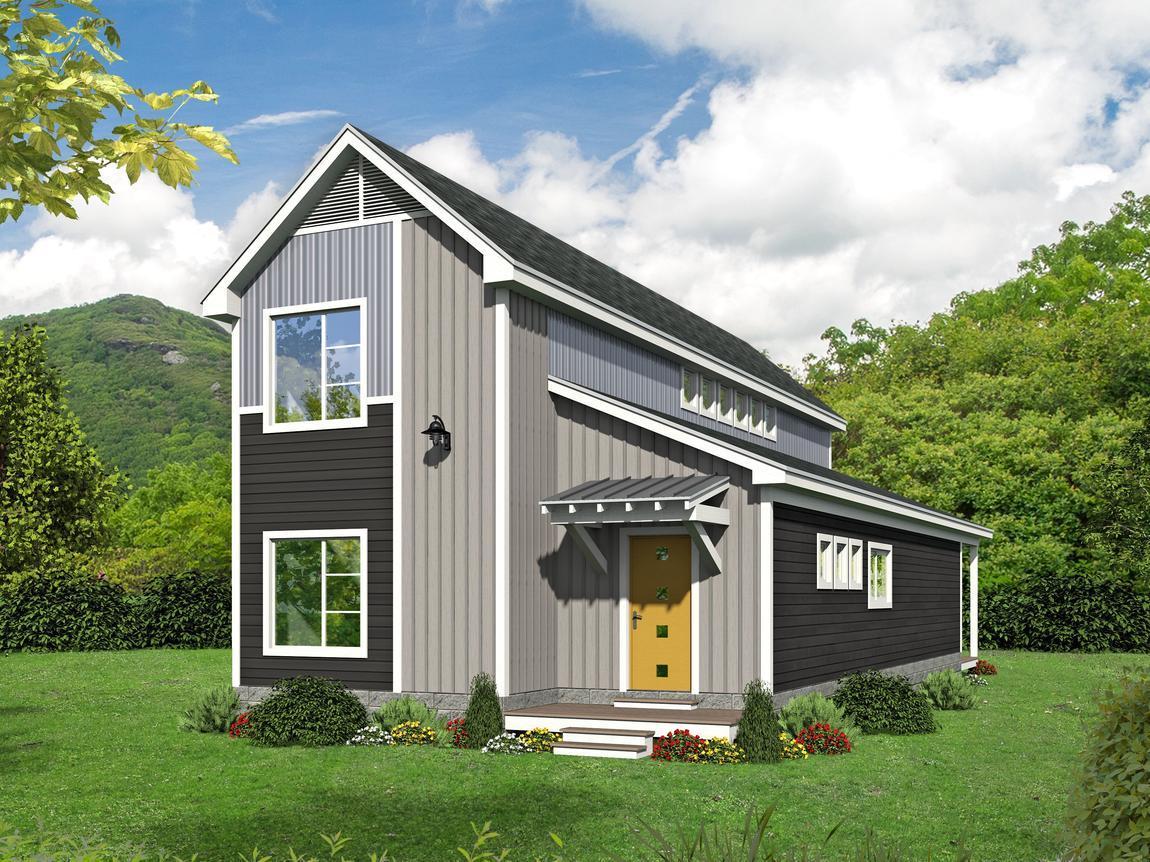 Are you wanting to build your dream home but a little tight on space? Our narrow lot plans are the perfect solution! Varying in style and design, these home plans may look very different, but none are greater than 40′ wide. You are sure to find a house plan that fits…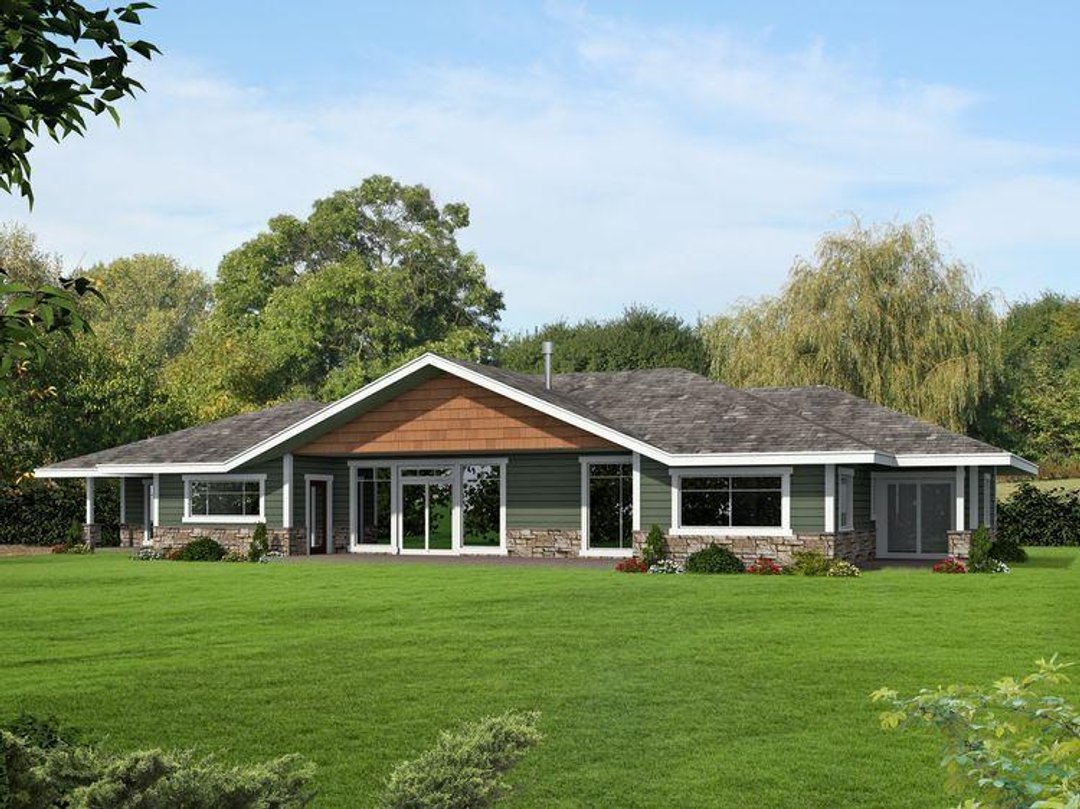 Becoming prominent after World War II, Ranch style homes were built when there was no longer a need to conserve land, as it was more accessible to homeowners. With a sprawling, horizontal layout our ranch home plans provide efficient use of land. Open concept living…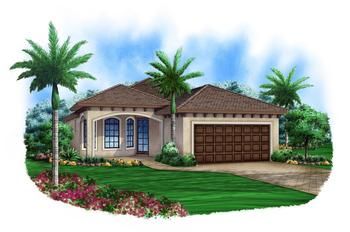 Our small and affordable house plans are ideal for homeowners wanting to create their dream space while building on a budget. If you are looking for an economical solution to building your home and want to make the most of your square footage, this collection will…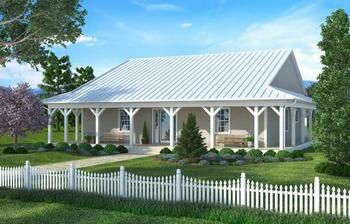 Are you dreaming of a sanctuary that embraces the easy living of the south? Our southern house plans are specially crafted to accommodate warm weather living in tranquility. Typically designed in plantation style, southern homes have traditional architectural features…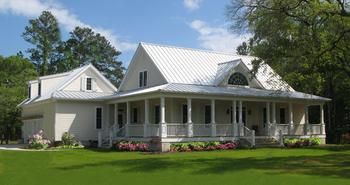 Our traditional house plans are defined by American historical influences. This style of architecture, which is continuously evolving, has been extremely popular by homeowners for centuries. Traditional design is focused on functionality but decoration and…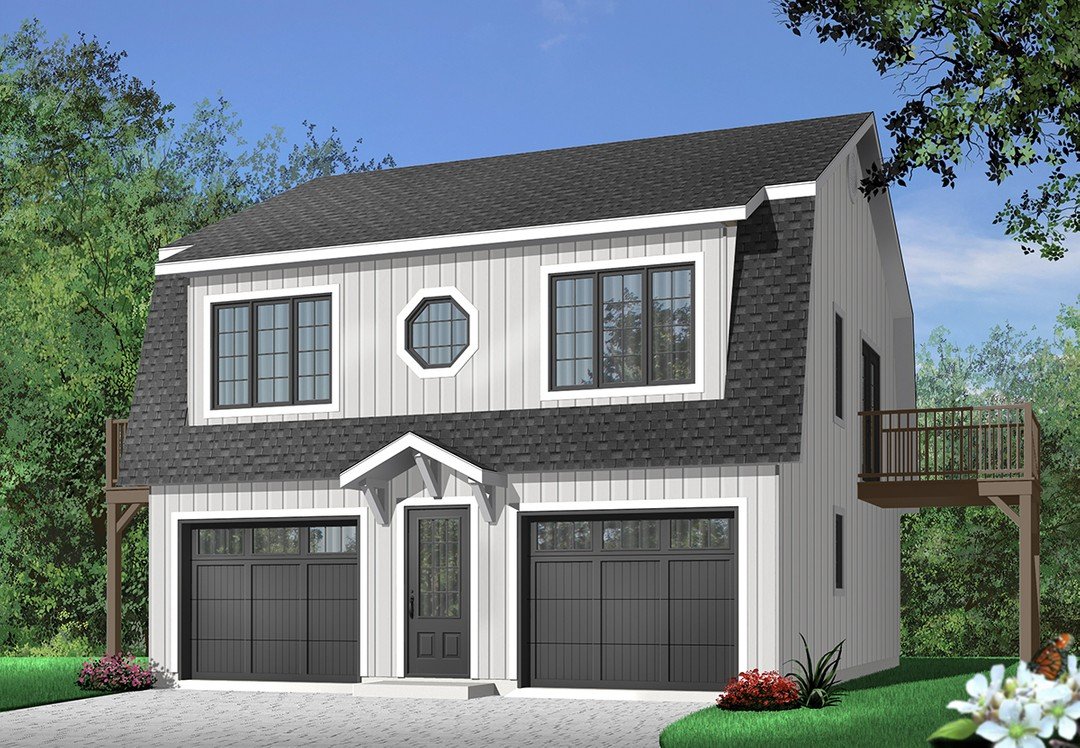 Multiple story homes are a great way to make the most of your land square footage. Available in various different styles, these home plans are perfect for a variety of different lifestyles. Whether you have a growing family or would just enjoy some extra space, these…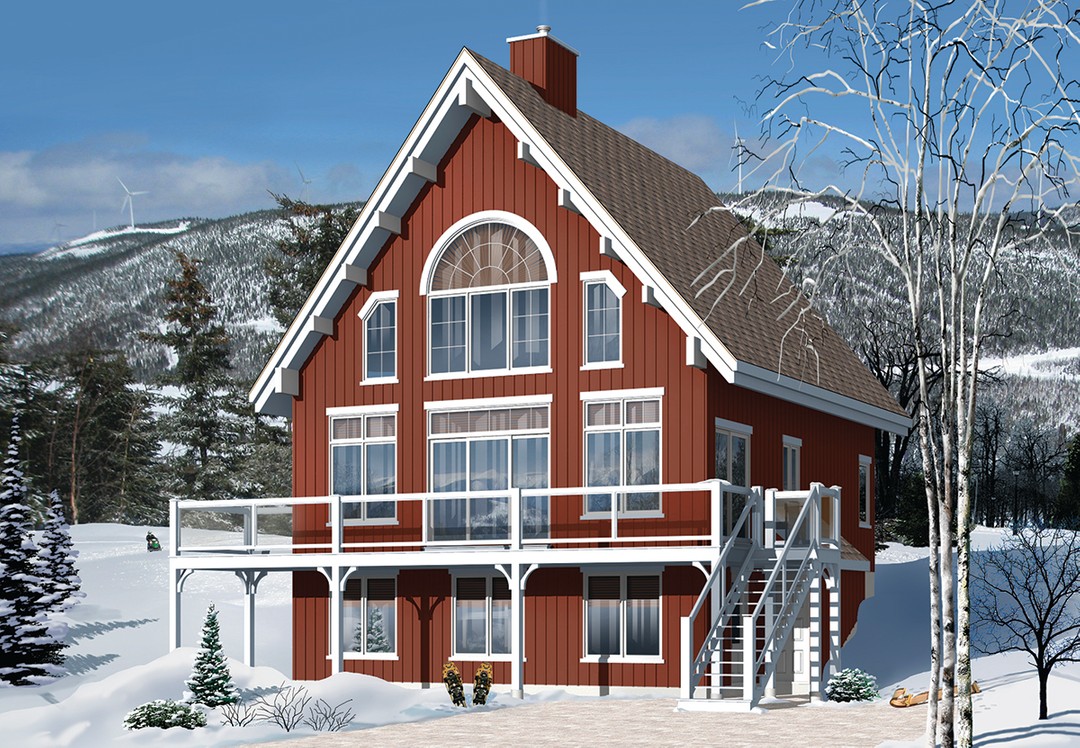 If you are searching for your home away from home, you will find it here. Our vacation homes are designed to help you escape your busy everyday life while spending time in the comfort of your own home. Small to spacious, rustic to traditional, you will find a home…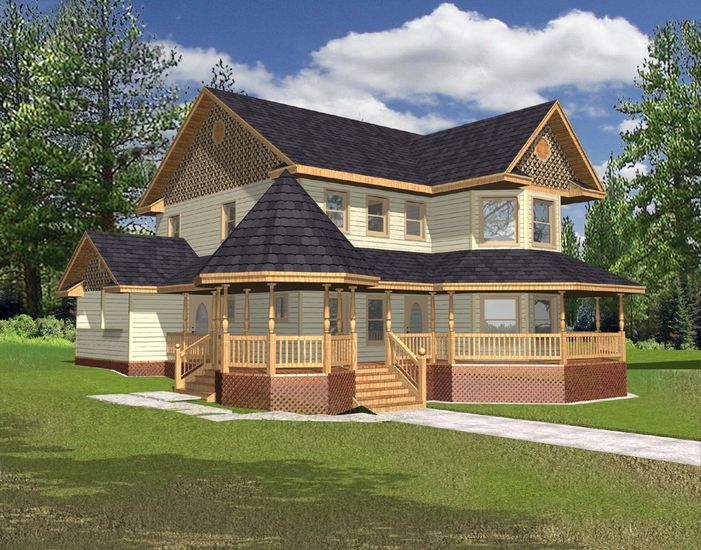 With a style that originated in the mid to late 19th century, Victorian home plans, to this day, still exude elegance with their truly unique structures. Showcasing whimsy through design and often color palette, these homes plans originally were crafted to express…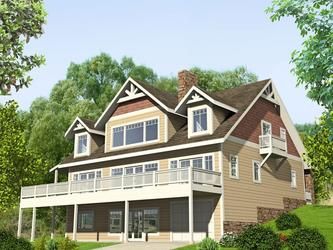 Are you dreaming of a home that is as stunning as your waterfront property? With our selection of waterfront homes you will be able to enjoy the peaceful serenity of lakeside living. Beautiful large picture windows and natural building materials will let you feel…